The History of Mirrors
A mirror is flat or curved surface usually produced of glass that has had a reflective coating applied to it. Mirrors are also used in technology and they are an important component in scientific instruments such as telescopes, industrial machinery, cameras and lasers.
People probably first started to look at their reflections in pools of water, streams and rivers which were the first mirrors. The earliest man made mirrors were from polished stone and mirrors made form black volcanic glass obsidian. Some examples of this kind of mirrors have been found in Turkey dating back at least 6000 years. The Ancient Egyptians used polished copper to produce mirrors, and often the round face of the mirror would be embellished with ornamentation. The Ancient Mesopotamians also produced polished metal mirrors and mirrors made from polished stone were known in Central and South America from about 2000 BC. In China mirrors began to be made from metal alloys, a mixture of tin and copper called speculum metal that could be highly polished to made a reflective surface as well as mirrors made of polished bronze. Metal alloys or precious metals mirrors were very valuable items in ancient times only affordable to the very wealthy.
It is believed that mirrors made of metal-backed glass this type of mirror was first produced in Lebanon in the first century AD and the Romans made crude mirrors from blown glass with lead backings.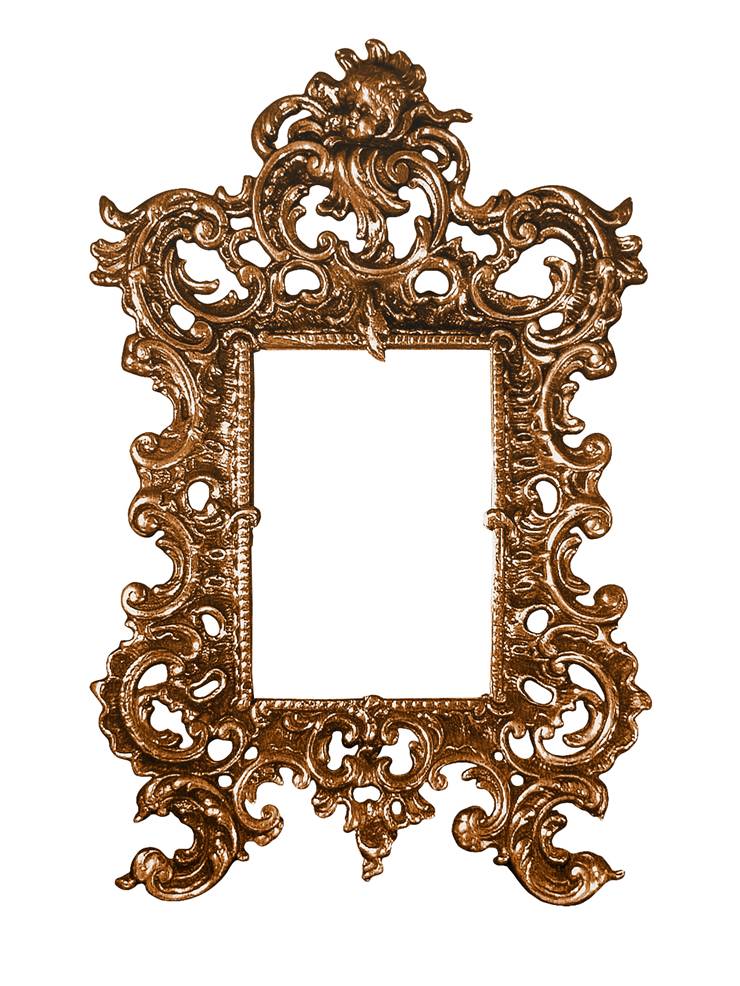 The ancient Egyptians, Romans and Greeks were quite fond of mirrors and often manufactured mirrors from polished copper and bronze. Glass mirrors were first produced during the third century A.D., and were quite common in Egypt, Gaul, Germany and Asia. The invention of glassblowing method during the 14th century led to the discovery of convex mirrors, which increased the popularity of glass mirrors...
A major mirror component is glass. Because glass is a poor reflector, it must be coated in order to make a mirror. The most appropriate materials for making metallic coatings are silver, gold, and chrome.
The concepts of the soul are often associated with mirrors, which results in a wealth of superstition surrounding mirrors. For instance, breaking a mirror causes seven years of bad luck because the soul which shatters with the broken mirror regenerates every seven years (old Roman legend). Mirrors also have a strong connection to spirits. Mirrors are covered when some dies, because according to some superstitions, a mirror can trap the soul of the person who dies.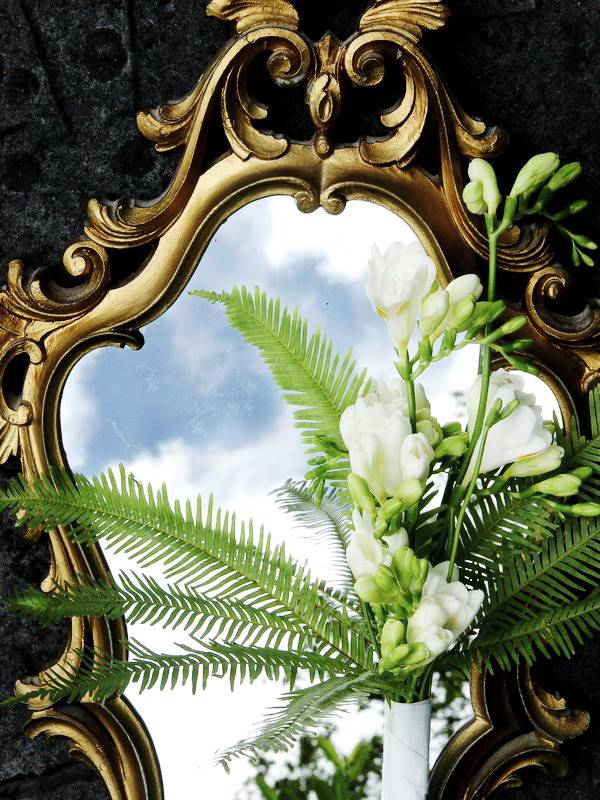 Mirror Interesting Facts
During the period of the Renaissance in Europe, mirrors were made by a method of coating glass with a tin and mercury amalgam. In the sixteenth century, Venice became the centre of manufacture for such mirrors. A factory for manufacturing mirrors called Saint-Gobain was established in France, but mirrors were still expensive luxuries and only the very rich owned it.
In 1835 Justus von Liebig, a German chemist, developed the silvered-glass mirror where a thin layer of metallic silver is put onto glass by the chemical reduction of silver nitrate. The invention of this process enabled to mirrors being manufactured on a much larger scale, and for the first time in history ordinary people could buy a mirror. Present-day mirrors are more frequently produced by depositing aluminum by vacuum directly onto the glass.
There are many superstitions including mirrors. Breaking a mirror to this day is said to bring bad luck that lasts seven years. This curse is believed to go back to Roman times when they thought that it took seven years for a soul to renew itself. One of the ways that you could avoid the bad luck was to bury all pieces of broken mirror very deeply in the ground. It is also said that a mirror in the house falling from a wall is a sign that someone was going to die. It used to be common practice to cover up all mirrors in the house when somebody in a house died. It was believed that this prevent the soul of the deceased being trapped in one of the mirrors by the devil.